How nutrition can improve your dog's life
The impact of good nutrition on your dog.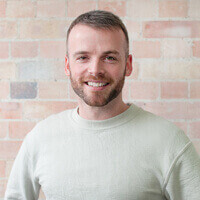 Top tips on what you should and shouldn't feed your dog from Sean McCormack, Head Vet at tails.com.

The impact of good nutrition starts in puppyhood - young dogs thrive on high quality and easily digestible protein, which aids their growth and development. Fat is also a key energy source, vital for healthy skin and brain function. The type of fat is important, too. For example, superfoods like Omega 3 and 6 fatty acids improve vision and mental development in young dogs, and immune function and healthy skin and coat throughout life.
Vitamins and minerals in the correct quantities support organ function, maintain hormonal balance, aid healthy skeletal development and prevent various nutritional diseases. So you can see why it's important to get the balance right. Ingredients high in antioxidants even protect the body from harmful chemicals and support natural immune defences.
Later in a dog's life, supplements such as glucosamine and chondroitin help with stiff joints to improve mobility, keeping dogs active and happy well into old age. The addition of Omega-rich fish oil is shown to slow the effects of ageing in older dogs too.
At tails.com, we take all of these considerations into account when designing the ideal food for each individual dog, so that our tailor-made approach maximizes potential health benefits from diet, improving the lives of dogs and their owners for the better.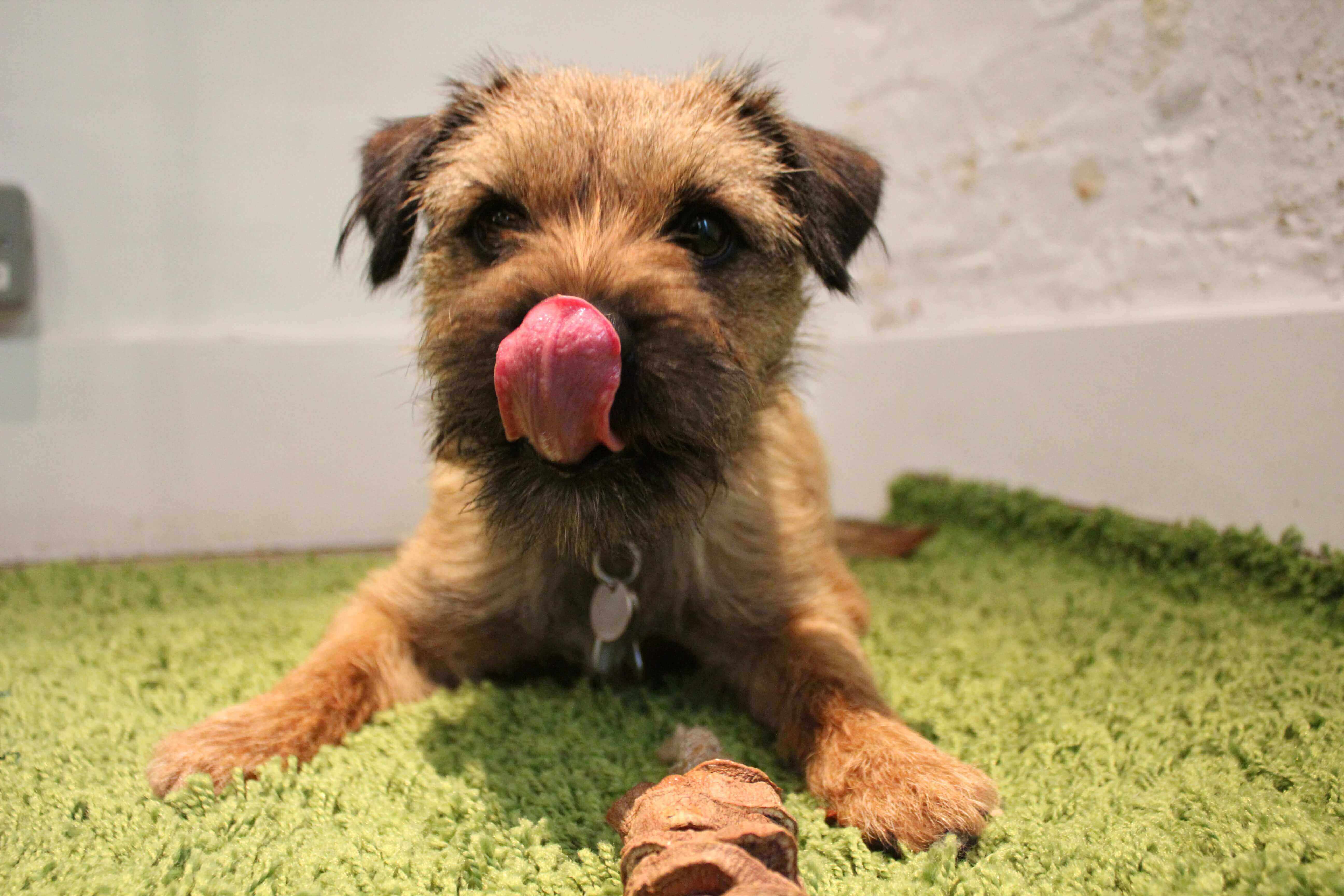 Nutrition is hugely important for dogs to live long, happy, and healthy lives, so head over to tails.com to find their individual dietary needs and get two weeks free with £1 delivery to try tailor-made food.