Our furry members have all sorts of lovely names, but recently we got thinking…. What pooch names are the most popular in UK?
Check out the list of the most common ones: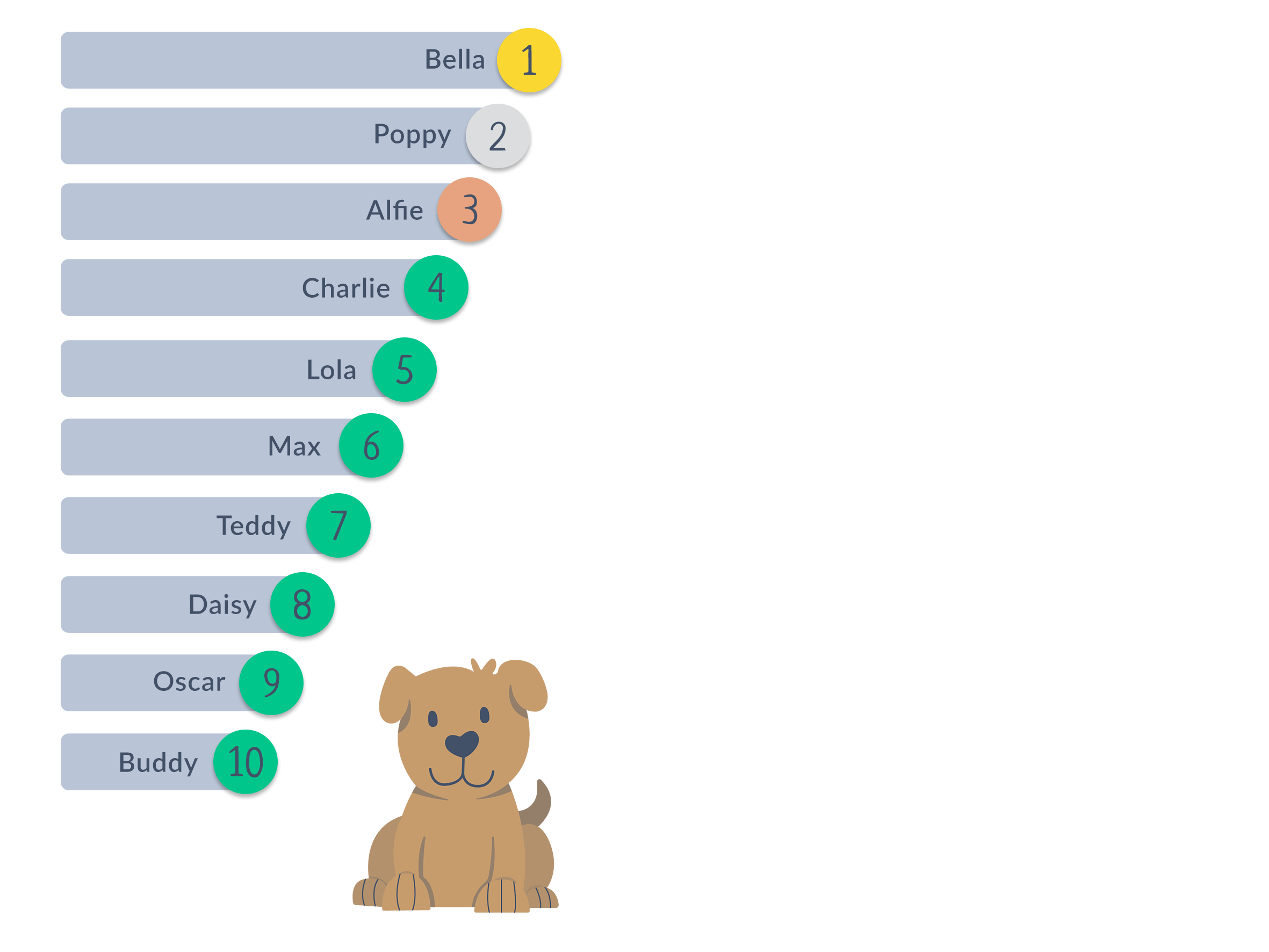 To find your dog a loving borrower for extra walks, exercise and attention, sign up and begin messaging pawtential matches in your area.