Summer Dog Treats
An easy and refreshing summer dog treat.
Looking for a refreshing summer dog treat so your pooch can enjoy lots of fun in the sun? Here's an easy idea!
Swap out traditional treats with an ice cube or simply fill a Kong toy with water and put it in the freezer. It's refreshing and dogs have lots of fun playing with them.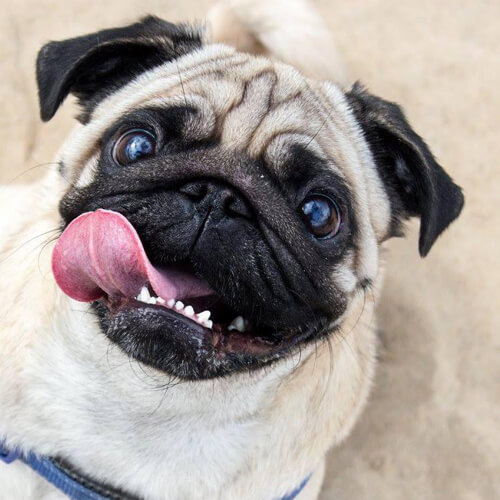 Put this tip into action and let us know if it helped your dog, owned or borrowed.

BorrowMyDoggy connects dog owners with local borrowers for walks, sitting and holiday care.

Learn more
If you haven't already, sign up to BorrowMyDoggy and help us leave "Pawprints of Happiness' on the lives of dogs and humans.

Sign up now