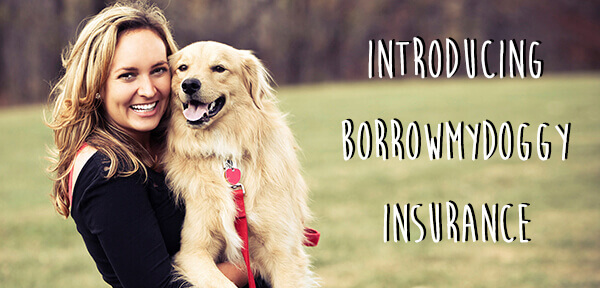 We are absowoofly thrilled to announce that all subscribed pooches are now covered by BorrowMyDoggy's new third party liability insurance protection - high paws!
The safety and welfare of our members is of the pupmost impawtance to us, so now owners and subscribed borrowers taking care of a subscribed BorrowMyDoggy pooch are covered by the new policy.
To read the full details of our new insurance policy then please visit our 'Safety Page' :)
Borrowers, before you meet with any owners, please make sure that your home is safe for dogs.
Best woofs,
The BorrowMyDoggy Team