Oh my dog...Shortlist featured BorrowMyDoggy as one of their 'Apps of the Week' - high paws!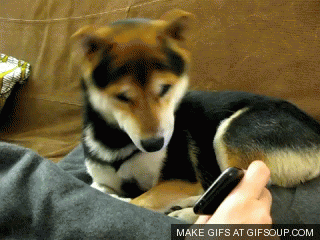 We're absowoofly thrilled, especially as they featured the picture of one our wagnificent and very cute doggy members Daemon.
Shortlist wrote about how our brand new iPhone app "matches owners with dog-less fans of excess drool", or as we like to say, doggy owners with local dog lovers looking to fill the dog-shaped hole in their life :)
Woofs, high paws and thanks to the pawsome pack at Shortlist.
Best woofs,
The BorrowMyDoggy Team