Big and small dogs, pedigrees and crosses and everything in between, there are thousands of different breeds of dogs in the BorrowMyDoggy community. This got us thinking…
What are the most popular dog breeds on BorrowMyDoggy?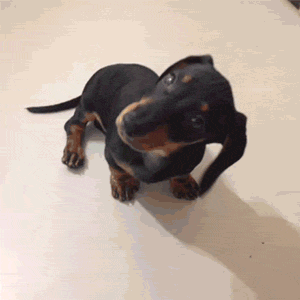 We did some sniffing around in our doggybase to find out. Counting down from 5th position….
#5 Beagle
We bet these little guys were howling from the rooftops at being the 5th most popular breed on BorrowMyDoggy.
#4 Jack Russell
It's terrier-riffic news that this breed came in at 4th place - they're just so cute.
#3 Cockapoo
Milo, Winnie and Freddie are just some of the absowoofly adorable Cockapoos we have signed up to BorrowMyDoggy.
#2 Cocker Spaniel
Some are clipped, some are au-naturel, they all look pawfect to us.
#1 Labrador!
Black, yellow, fox-red, chocolate...we have them all. Labs are by far the most popular breed in our community, and based on these 3 labradorable beauties, we can certainly see why :)
High paws to all the wonderful BorrowMyDoggy pooches!