High paws to Town & Country for woofing about BorrowMyDoggy as a pawsome way to find a "canine cuddle" when you can't have a pet of your own.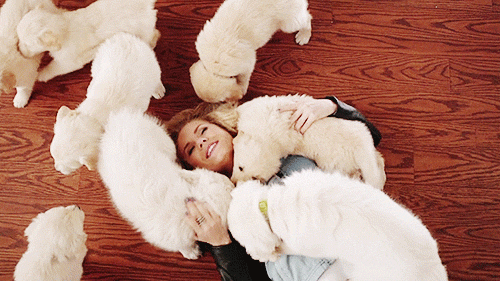 Writer Tory Kingdon explained the BorrowMyDoggy process, from setting up a profile and verifying through to meeting with matches. She also mentioned that our doggy members cover a range of breeds from Dachshunds to Great Danes. It's true - here's Toodle Doodle Brown from London and Peppy from Yorkshire.
We'd like to say a huge thanks and high paws to Tory and the Town & Country team for the lovely article and helping to spread the word about our young pup of a company.
Woofs and tail-wags,
The BorrowMyDoggy Team