We were so happy when we saw that none other than The Times woofed about BorrowMyDoggy as a 'new breed of website'. As in, smile from ear to ear happy!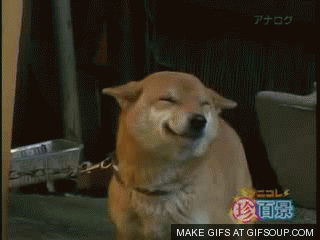 The wagulous writer, Lucy (pictured below with fluffy dog Alfie) explained that BorrowMyDoggy pooches enjoy lots of extra love and exercise, owners gets peace of mind that their dog is being well taken care of by another dog lover, and borrowers gets happy dog time. So it really is a win-win (or a woof-woof!) situation.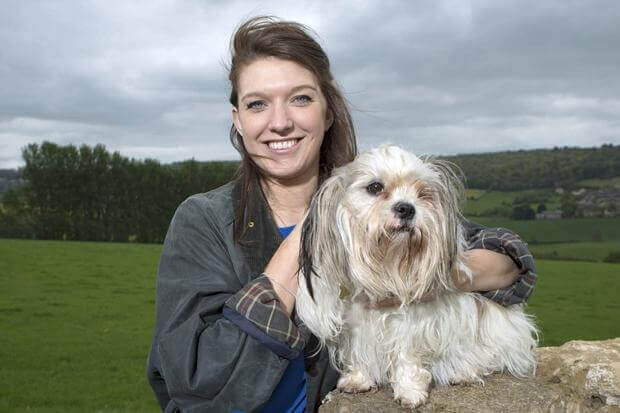 The pawsome article featured some of our lovely members, including Caroline and her son. Their BFF's (Best Furry Friends) are BorrowMyDoggy pooches Gracie and Bandit, who they've been looking after twice a week for a year.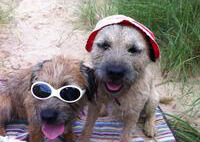 BorrowMyDoggy owner, Wendy Scott, was also mentioned. She joined with her gorgeous pooch Alfie and found regular borrowers incredibly helpful - "He gets a real kick from new company because he's got lots of energy, and it means I get a rest...It's really great for me, him and the borrowers."
We'd like to say a huge high paws to Lucy and The Times for woofing about BorrowMyDoggy and helping us spread the word about our young pup of a company, and our aim to leave 'Pawprints of Happiness' on the lives of dogs and people.
Woofs and tail-wags,
The BorrowMyDoggy Team