We are delighted to announce that, after a little magic from our Tech Puppy, you are now able to view and edit your Doggy's or your own profile online!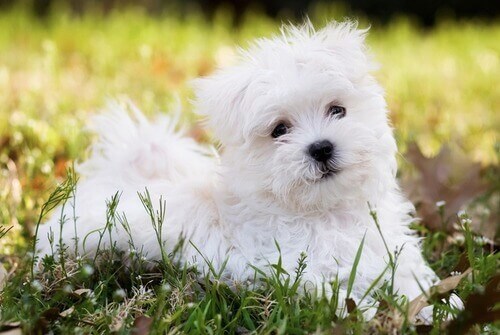 Borrowers, you can change and edit your profile anytime! Eg if you move house, change jobs and working hours, or want to update with more doggy experience.
Owners, you can do all the above, and if you have more than one doggy, you can now make a profile for each of them. You can even sign up to be a Borrower and find doggy friends for your pooch to hang out with!
Time to get your paws on your profile…
Go to the sign in page, click "Forgotten your password?" button, and enter the email address you signed up with. You'll be sent a link to reset your password, and then you can log in!
Get clicking and editing here:
https://www.borrowmydoggy.com/signin
Happy woofs and tail wags,
The BorrowMyDoggy Team